15 cm‑resolution imagery from space
a constellation built for monitoring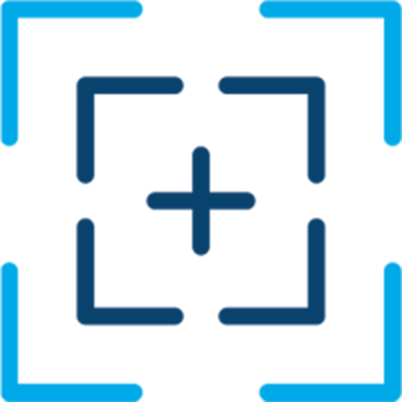 Clarity
15 cm-resolution imagery means
the difference between speculating
and knowing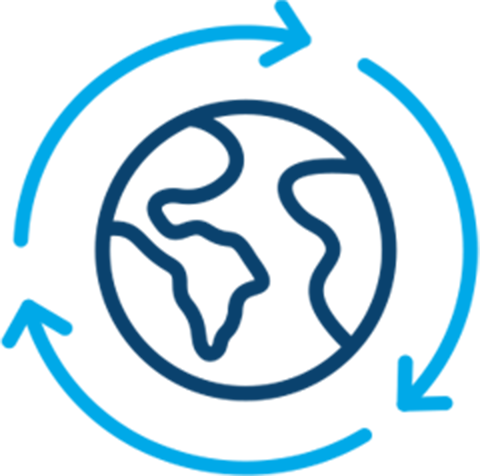 Currency
Re-imaging any global location as
frequently as every eight minutes
offers real-time information
Capacity
The ability to image over 10,000
areas of interest per day provides
assured imaging opportunities
With a fully operational constellation of 60 satellites
"Current imaging systems are built to excel at either resolution or frequency of revisit.
EOI Space will be the first to operate a fully agile constellation that delivers the best of both—while also increasing overall capacity."
David Gauthier
Former Director of NGA Commercial Operations
Powerful imagery on your terms
Flexible tasking
Get the image you need, when you
need it, whether you're seeking an
image at a precise time or
monitoring a location
Secure access
Tap into the constellation via your
own on-premise facility, a private
cloud, or the EOI Space imagery
portal
Customized privacy
You decide if and when imagery you
task is released into EOI Space's
public library or stays private
Taking the orbit less Traveled
Using proprietary technology, EOI Space's Stingrays will be the first U.S. commercial satellites to fly in Very Low Earth Orbit (VLEO)—an altitude half that of others. While VLEO brings many benefits like higher resolution and virtually no risk of on-orbit collision, it also brings unique challenges. To tackle these challenges, we have developed novel solutions that ensure the successful deployment and maintenance of a resilient, persistent constellation of 60 Stingrays.
EOI Space electric propulsion testing (2022)
Electric propulsion
Our patented propulsion system is designed to maintain agile orbits at an altitude of 250 km for at least five years, and has been tested with cooperation from the U.S. Air Force.
Spacecraft design
We've patented a standardized VLEO-specific satellite that features a more aerodynamic bus, extended solar arrays, the highest-speed radios, and enhanced drag-resistant materials.
Edge computing
On-board super compute drastically improves latency by processing imagery before it's downlinked directly to users, and enables automation and AI-generated analytics—from Space.
Advancing Earth Intelligence
EOI Space is an American company on a mission to equip our customers with the actionable information they need for better outcomes, globally and persistently.
The clean room at our headquarters in Louisville, Colorado
The team running analysis in our manufacturing facility
Testing key spacecraft components upon delivery
Read about our latest news + notable industry articles
September 21, 2023
---
EOI Space to Deliver the Highest Resolution Satellite Images on the Market with FilmDrop
September 2, 2023
---
Rock West Composites Delivers Space Telescope Structure to EOI Space
August 7, 2023
---
On-Orbit GigRouters Enable Faster Data Throughput
July 7, 2023
---
EOI Space Ranks 38th on SVDG's NATSEC100 List
June 28, 2023
---
EOI Space Receives Two Key Technology Patents
May 25, 2023
---
Meet EOI Space's Strategic Advisors
May 23, 2023
---
EOI Space is Selected for $1.75M TACFI Award

May 21, 2023
---
Video: Project Geospatial Interview with EOI Space CTO, Ben Tuttle

March 14, 2023
---
EOI Space Signs Multi-Launch Extension with SpaceX

December 15, 2022
---
SpaceNews: EOI Space forges equity and sales pact with Japan's NTT Data

December 14, 2022
---
Forbes: Satellite Imagery Startup EOI Space Has Crossed the Valley of Death by Flying Low

November 29, 2022
---
NTT DATA Joins EOI Space's Global Alliance Program

September 14, 2022
---
Earth Observant Inc (EOI Space) Inks Deal with SpaceX

June 21, 2022
---
Earth Observant Inc (EOI Space) Unveils Re-Branding to Align with Company's Mission and Accelerated Growth

September 17, 2020
---
EOI Space Successfully Tests Next-Generation Propulsion Technology to Support Very Low Earth Orbit Missions

For media inquiries please contact us at:
media@eoi.space
Christopher Thein
Co-Founder & Chief Executive Officer
Nathan Rosenblad
Co-Founder & Chief Engineer
Benjamin Tuttle, PhD
Chief Technology Officer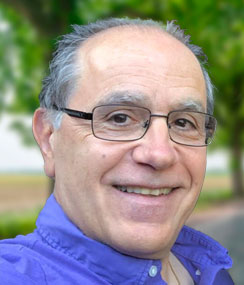 Rick Fabiano
Chief Financial Officer
Brian Leslie
Vice President of International Solutions
Joshua Cole
Director of Space Segment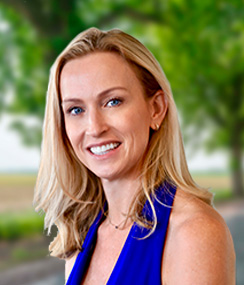 Angela Heintz
Director of Human Resources
Mike Holmes
Director of Propulsion
Tom Kunicki
Principal Architect
Tou Lo
Director of Security
Nathan Longbotham
Director of Product
Caity Milton
Director of Marketing
Pooja Patel
Director of Ground Segment
Join our team of innovators
We're on our way to achieving many industry firsts. This demands an ambitious team that revels in leaning into challenges, getting hands on, and working together. Does this sound like you? If so, let's connect!